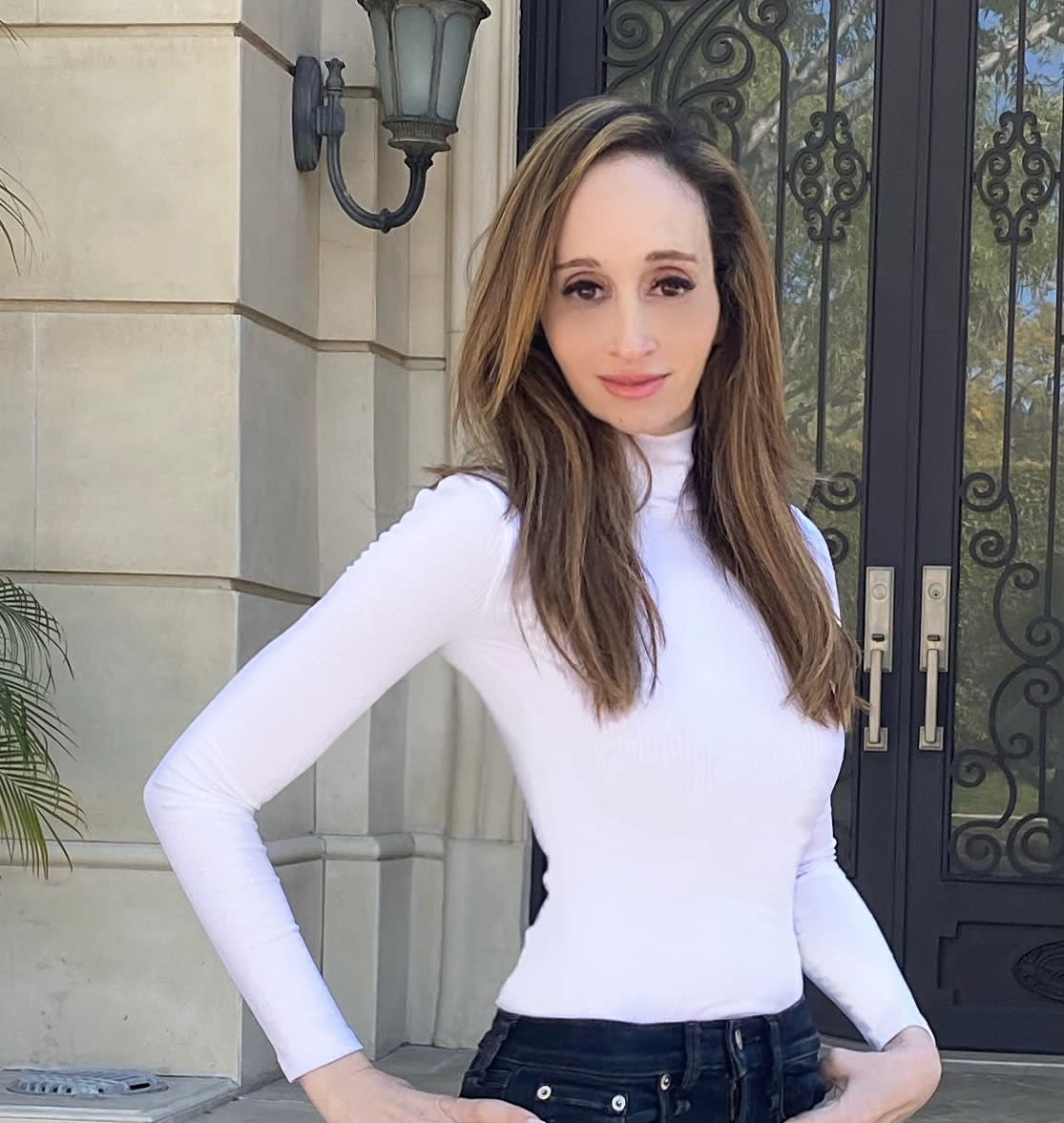 Julie Rabbani offers an innovative real estate experience, by combining a decade of outstanding client services with extensive knowledge of the Los Angeles real estate market.
With a background in design and marketing, her attuned vision helps guide you to find exactly what you're searching for including; marketing, property valuations and off-market properties.
Julie specializes in Luxury Estates with clients ranging from A-List Celebrities, Producers, Directors, Plastic Surgeons,Hotel Moguls, private equity and investment fiduciary firms.
Julie is also a commercial broker in Beverly Hills and the Greater Los Angeles area.